Mentoring Programme
How Does It Works
STEP 1: APPLY ONLINE
Mentees apply for inclusion in the mentoring programme by completing a short online application form via www.bizmentors.eu.
STEP 2: NEEDS ASSESSMENT
The completed application form is then directed to the Coordinator in the relevant region. The Regional Coordinator will identify potential Mentors. Before being matched, both mentors and mentees will be asked to take part in a short induction session. This session seeks to ensure that everyone understands the process and are prepared in such a way as to maximise their return from engaging in the mentoring programme.
STEP 3: MENTORING MATCHING
Mentors will be allocated based on availability and suitability by the programme Advisory Board and/or Regional Coordinator.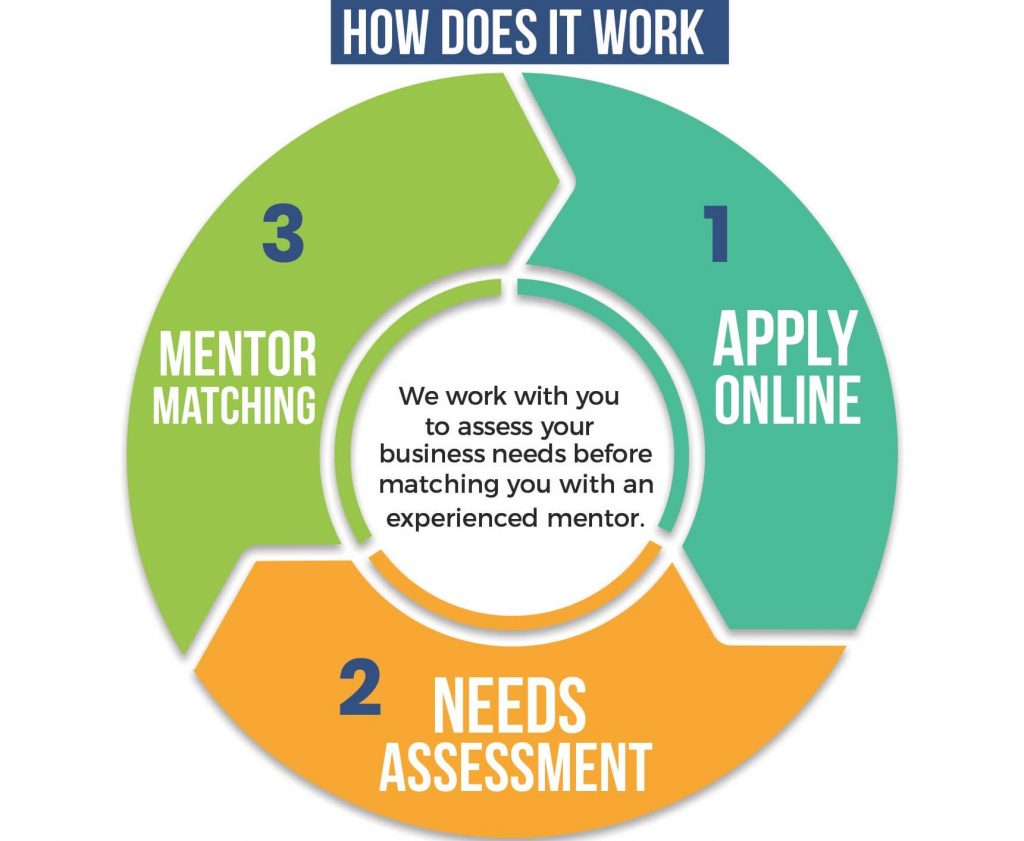 Contact Us
Contact us to see
how we can help
Call us at this number
+353 87 1015004